Product Description
Adult Emergency Neck Collar Neck Brace Cervical Collar
| | |
| --- | --- |
| Model | KDZJ-JZ-009 |
| Spec. | One size |
| Neck Circumference /cm | 36-42 |
Product Composition: It composed of plastic sheet, nylon strap etc.

Functions:
1. Simple structure, easy to operate.
2. The unique fixed lock ensures the neck collar stability and symmetry.
3. Pediatric type has three highly adjustable gear, adult type has four highly adjustable gear, can meet different patients need.
4. Very large open airway to facilitate monitoring of carotid arteries.
5. Back trepanning design helps to palpation and breath.
6. Not contain metal, X-ray, MRI, CT lucent.

Scope of application:
Immobilization in conservative treatment for children's cervical spine(except atlanto-axial spine), postoperative external fixation and protection at rehabilitation period.

Usage method;
1. Please purchase and use under the guidance of doctors.
2. choose the suitable brace according to clinical indications.
3. Compare the product with neck, press the snap fastener out of the inner stuck groove, adjust to suitable height and press back.
4. Put the product on neck, let the underjaw support prop the lower jawbone, fix the fasten strap, adjust the tightness of fasten straps, do not affect the blood circulation, make it fit.

Caution:
1. Please purchase and use under the guidance of doctors..
2. Plastic can be washed with damp cloth and soft detergent, avoid acidic corrosive substances.

3. Avoid prolonged close to the flame, or directly affected by sunlight, prevent metal overheating or plastic deformation & soften.

Storage condition:

The storage temperature should be in 15-30 ºC, humidity below 60%, and storage in a cool place.

Duration: 3 years.

Detailed Images





Production Process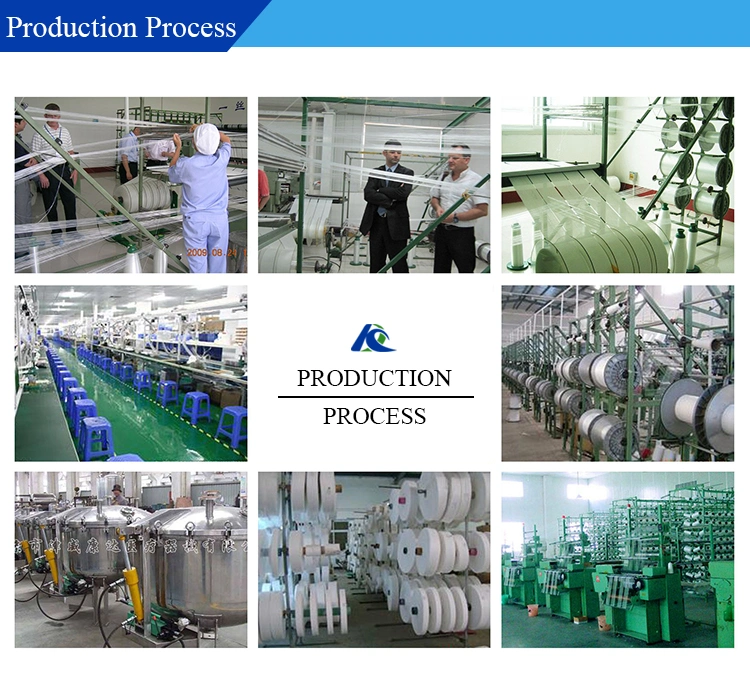 Company Information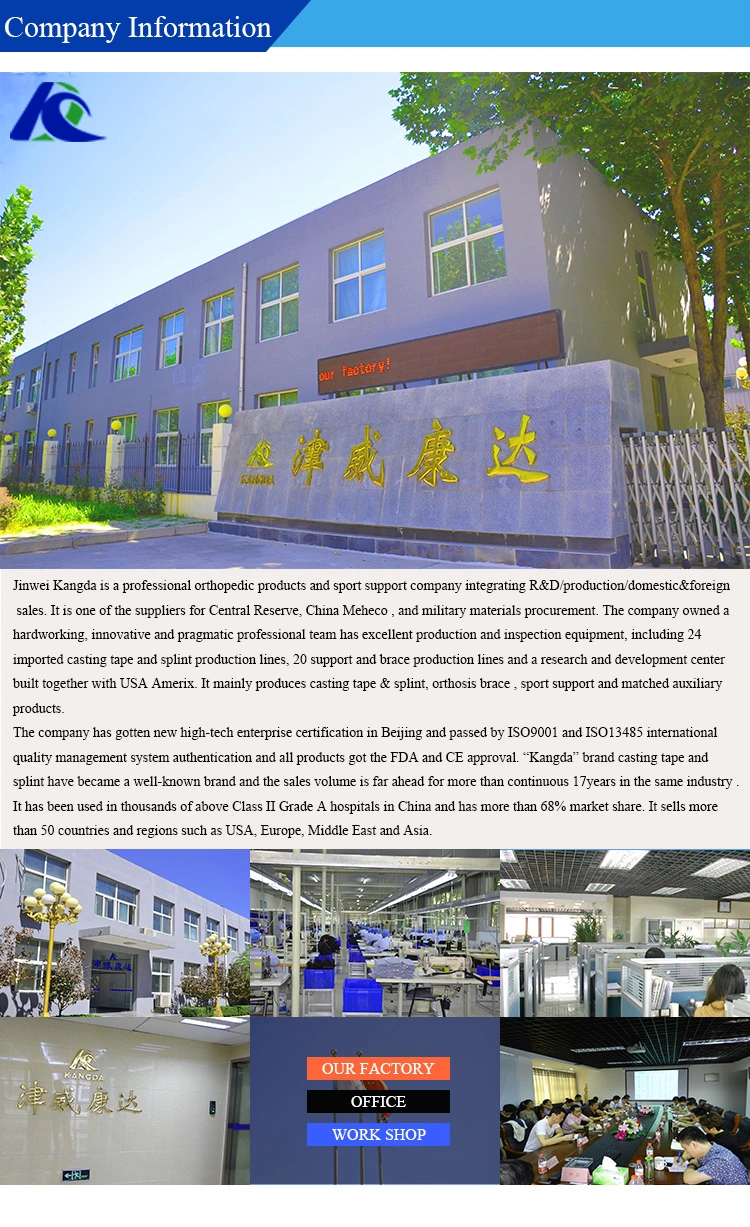 Certificate of Products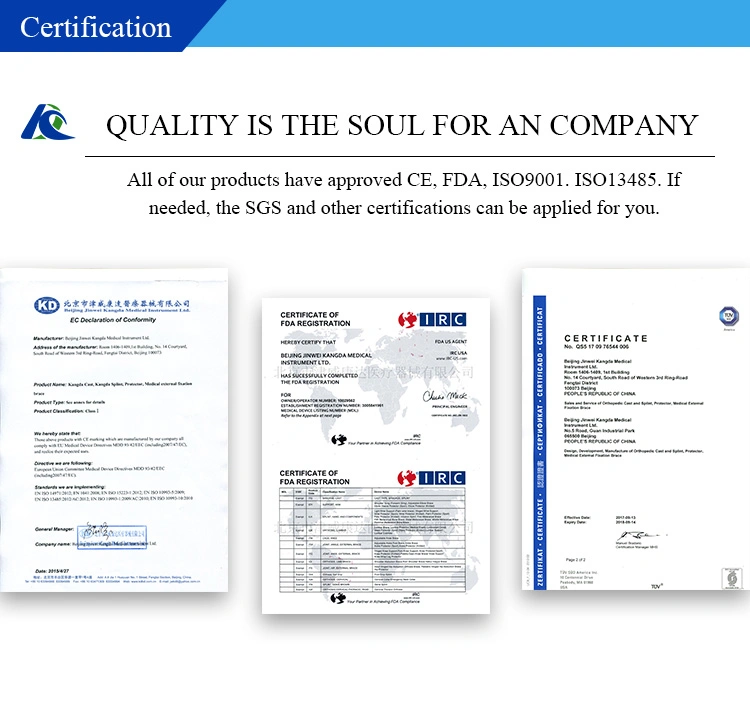 Exhibition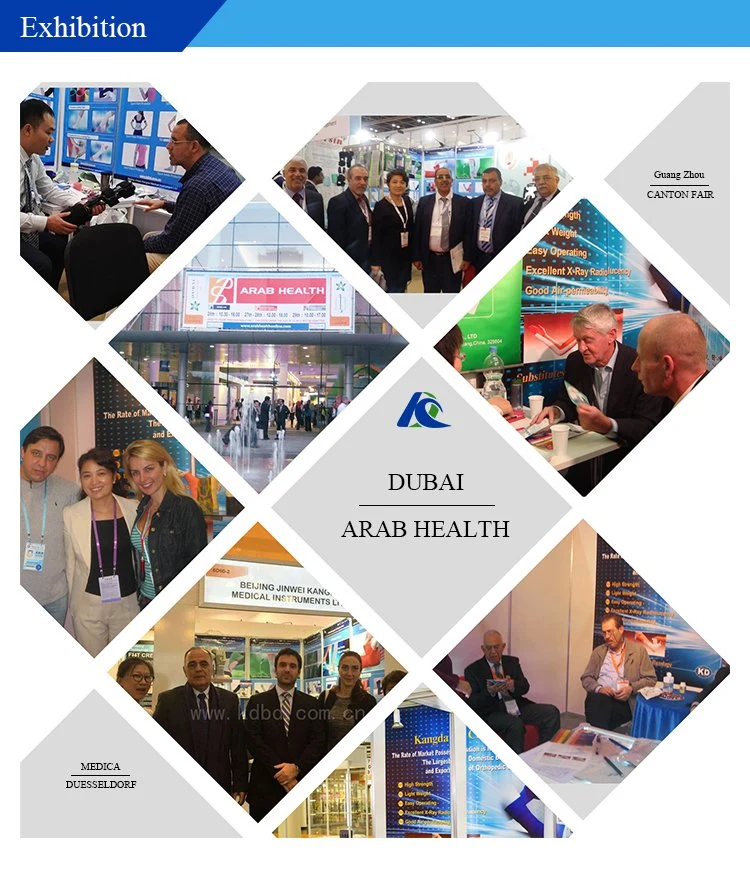 Our Service
1. Free sample.
2. Small order acceptable.
3. FOB, CNF, CIF, EXW terms available.
4. 3rd part product inspection is acceptable.
5. Manufacturer with competitive and stable price.
6. OEM & ODM service with more options on color, size and packing etc.
7. Shipping and express will be tracked and reported at any time after sending.
8. Good after-sale service, we take care complaints as we want to be your long-term supplier.



Our Advantage
. One-stop service.
. All the products are approved by CE, ISO9001, ISO13485 and FDA.
. Supplier of Chinese Army and government.
. 3 years of warranty period with reliable quality, accept changing of goods with problems any time, confidence in quality because of 15 years of professional manufacturing and exportation, over 200 experienced workers and management.
. The factory covers an area of 28,600 square meters and 11,600 square meters building area with 24 production lines of casting tape and splint, produce over 10 millions of products each year.
. Export to over 30 countries in Europe, Asia, and North America etc for 18 years.


Packing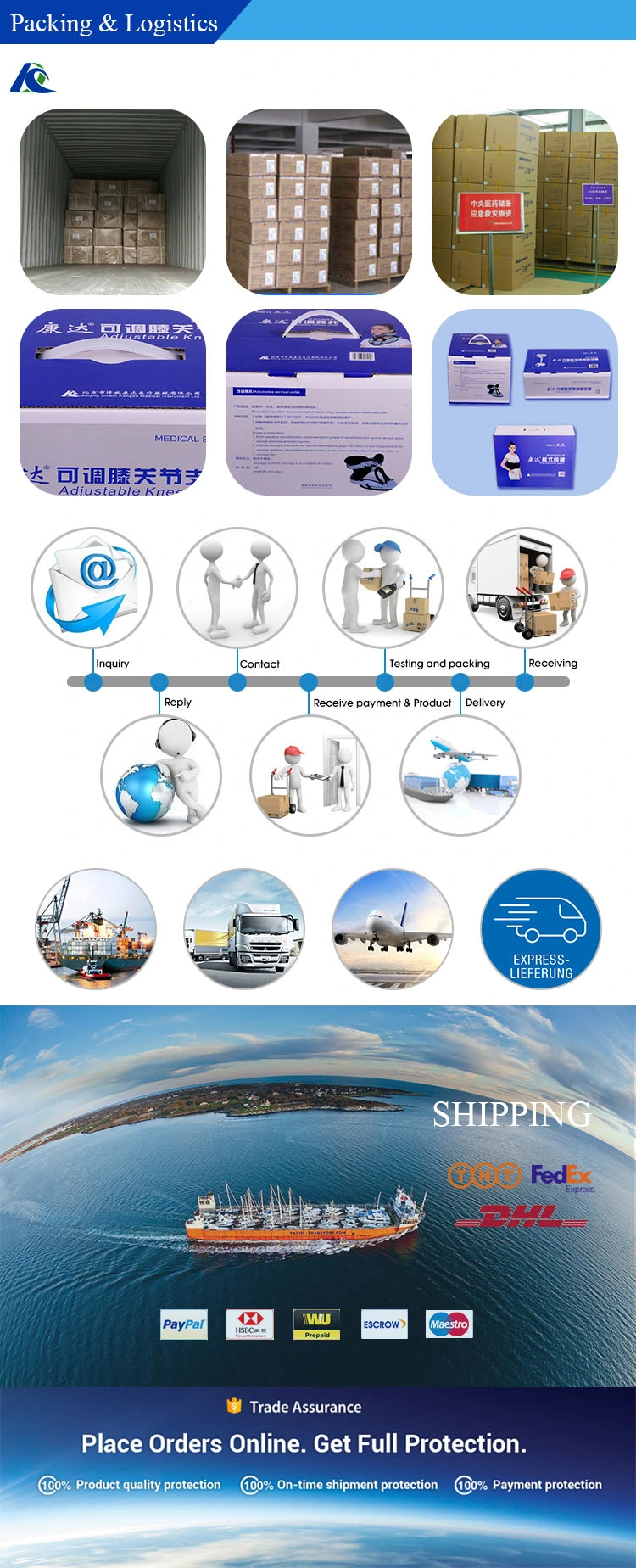 Welcome all of you come to visit our factory, give us more suggestions, your suggestions are very precious for us, thank you.