First Aid Emergency Aluminium Sam Splint - Malleable Rolling Splint
Description of Rolling Splint :

1.Used for fixing upper and lower limb; fixing the lower limb with two splints.
2.Fixing the neck and figures and shoulder joint if it is disjointed.
3.Can be cut according to requirement.
4.Light in weight.
5.Good in X-ray penetration.
6.Can be used repeatedly.
7.High indention.
8.Washable and clean.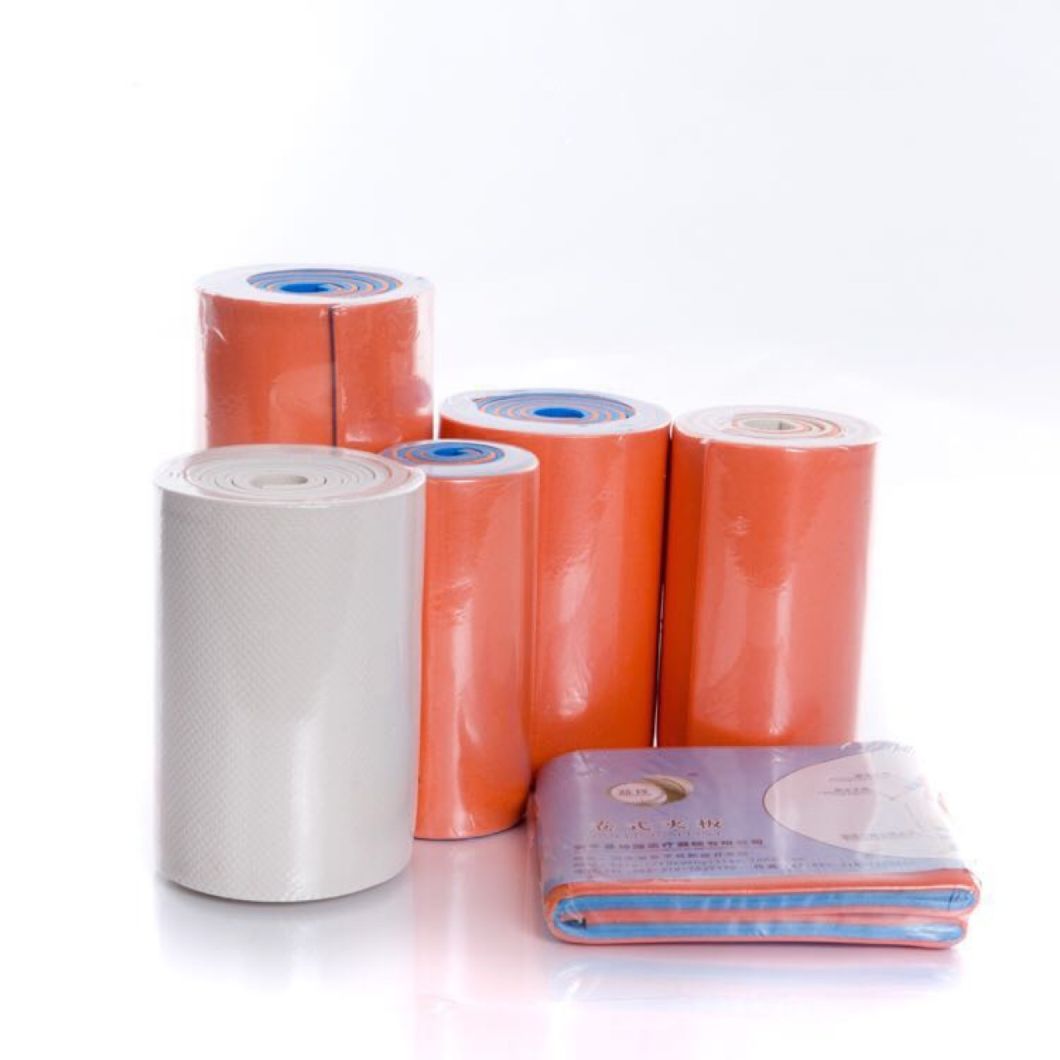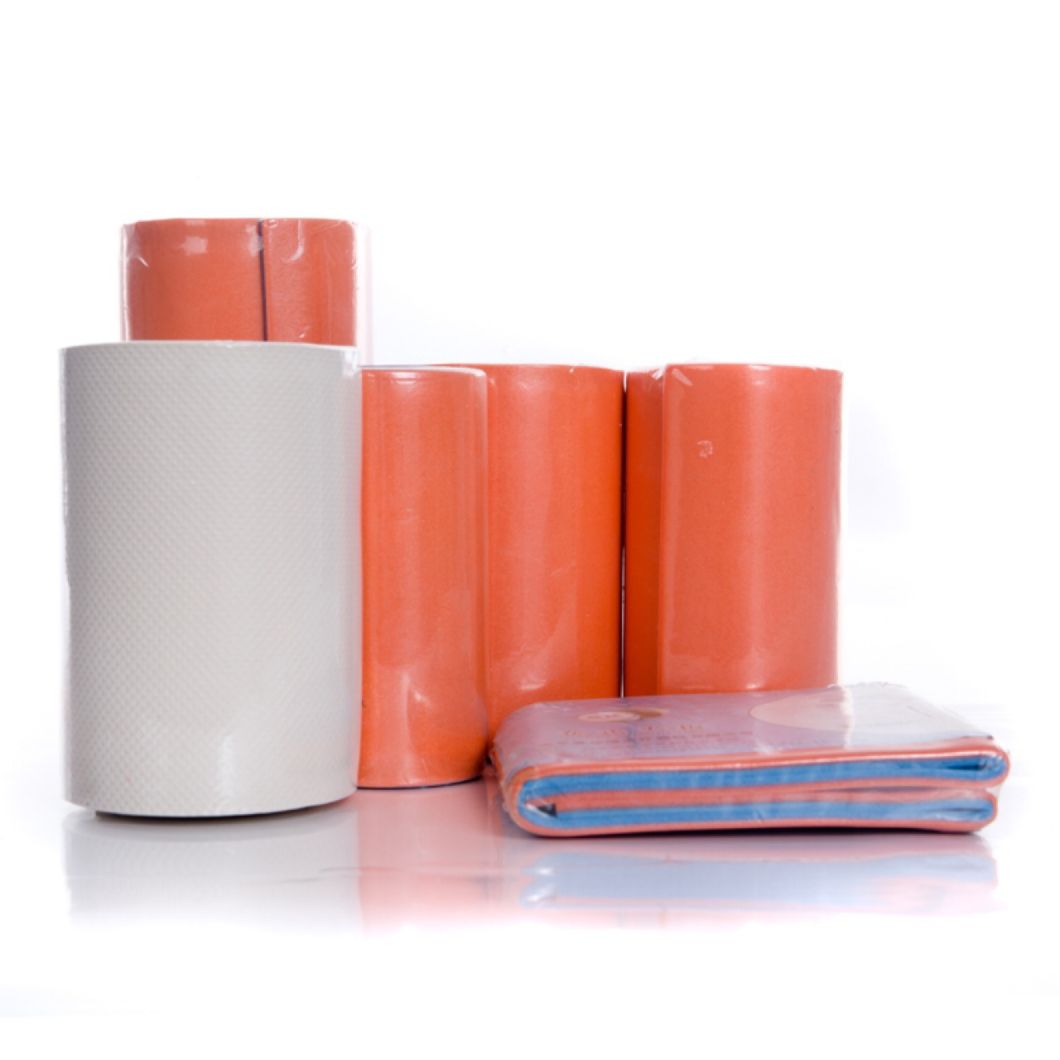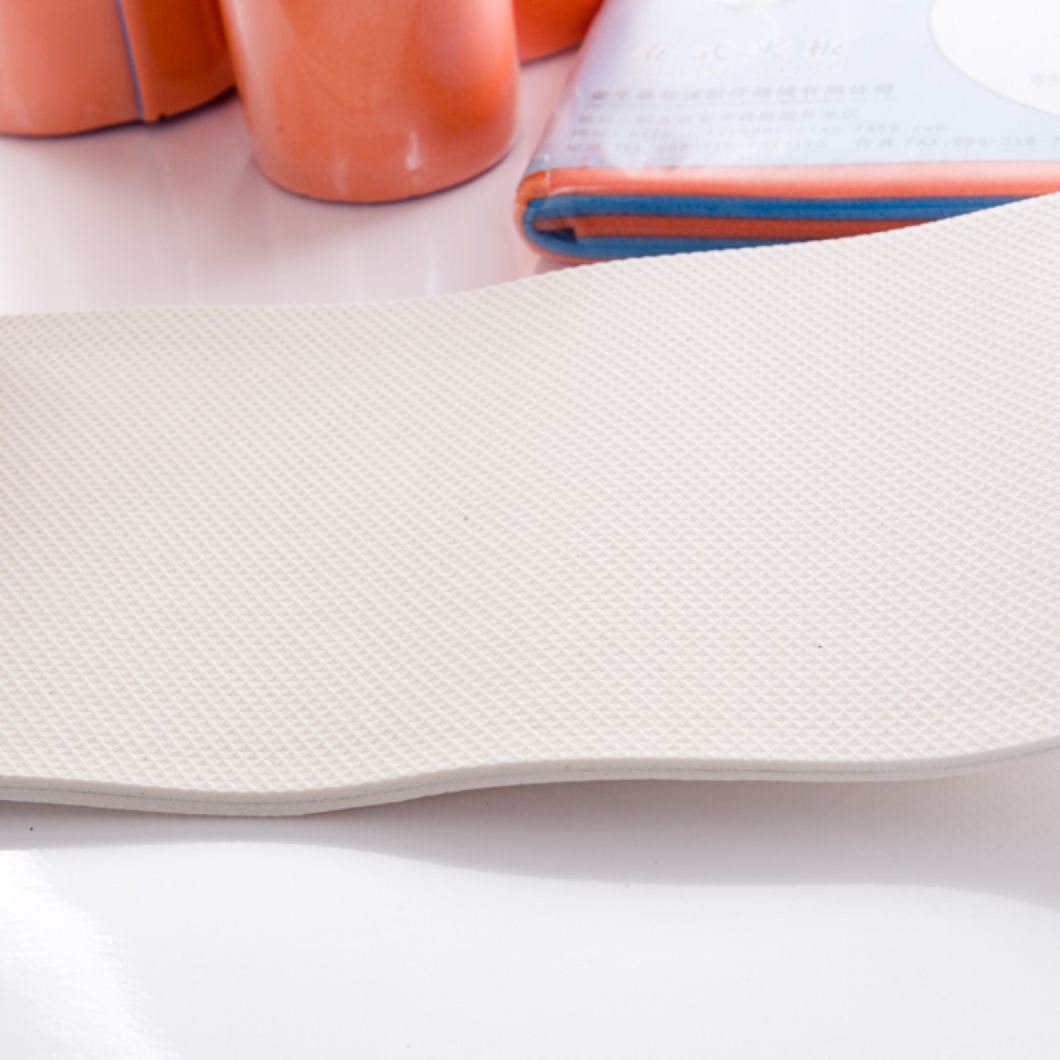 Specification of Rolling Splint:
Material:
foam and metal plate.
color:
Orange and blue
size: 4.5*9.5cm,
11*46CM,
11*92CM,
15*92CM/roll