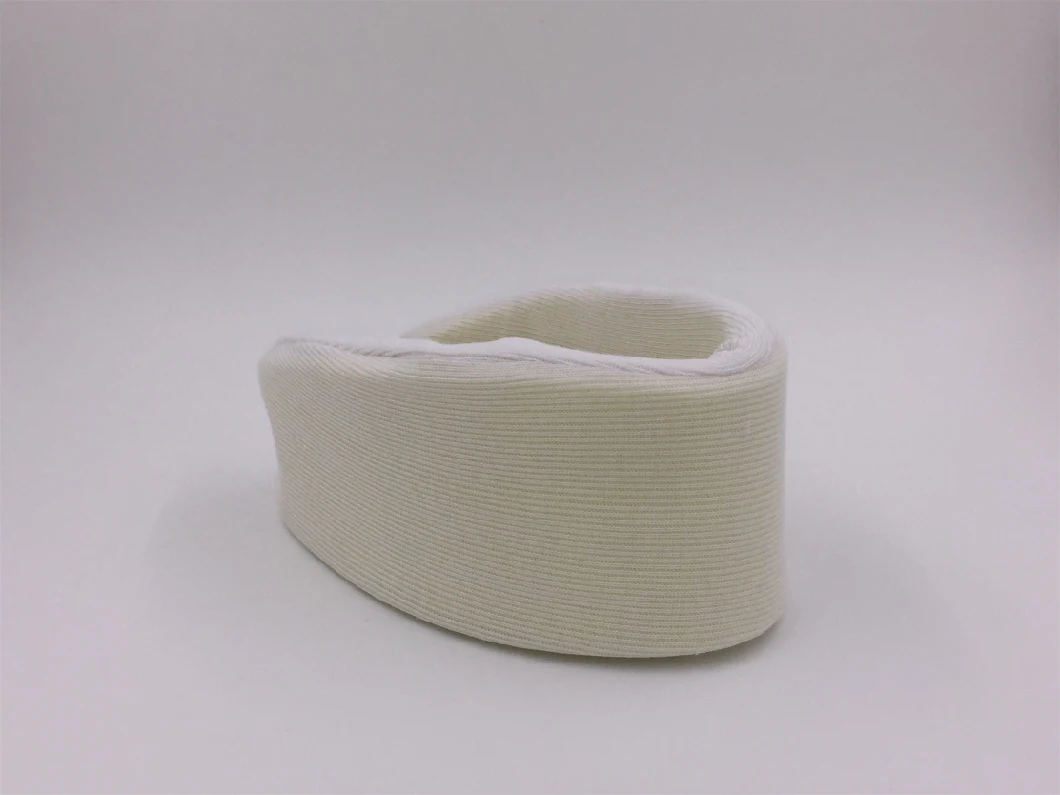 Product Description
Features:
1. An ideal product for those with longer necks;
2. Suitable for those needing more powerful traction;
3.This Soft Air-pressure Neck Traction is very comfortable and easy to use for Pain Relief.
4.This Cervical Traction is designed to maintain the natural curve and alignment of the neck for your health.
5.Universal size, suitable for most men and women.
6.Use at your own convenience while Watching T.V. Working on Computers, Reading,Traveling, Reclining or Relaxing,ect.
Use method:
1.Put cervical tractor in the position of neck,make the opening parts forward,and through the thread gluing to adjust the neck circumference.
2.Tighten the ball valve latex clockwise, hand latex balls, air pump pressure to feel comfortable.
3.Traction, at least 2-3 times a day,every time at least 30 minutes.
4.After the completion of the traction, loosen the latex ball valves according to counterclockwise, put it away after no air inside


SIZE:
| | | |
| --- | --- | --- |
| Small: | Length 44cm; | Width: 9cm; |
| Medium: | Length 48cm; | Width: 10cm; |
| Large: | Length 53cm; | Width: 11cm; |