Product Description
Functions:

1. According to patient's dimension of distal phalanx bending plate in advance, and fixed with fixed belt.
2. Self-adhesive velcro strap design, easy off and on.

Scope of application:
1. Distal phalanx osseous injury and soft tissue injuries of the external fixation;
2. Postoperative convalescence needs fixed limits of distal phalanx activity.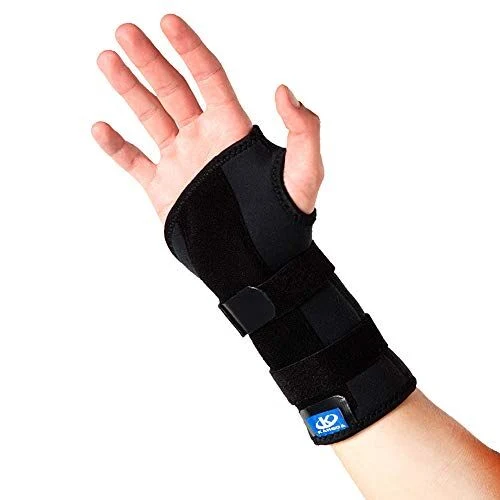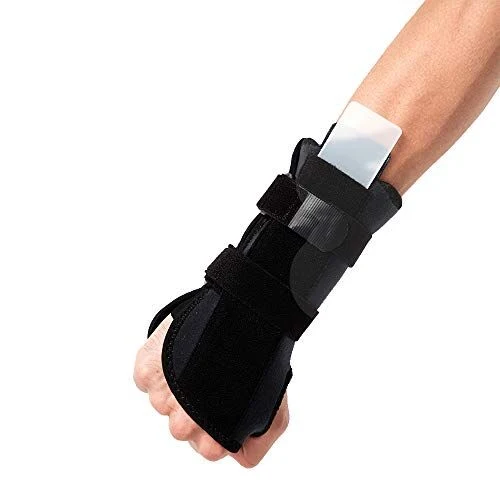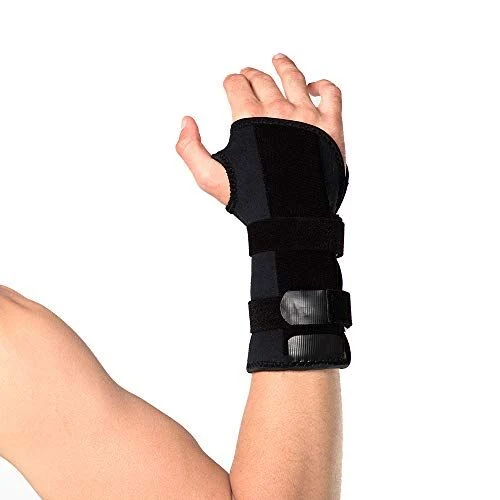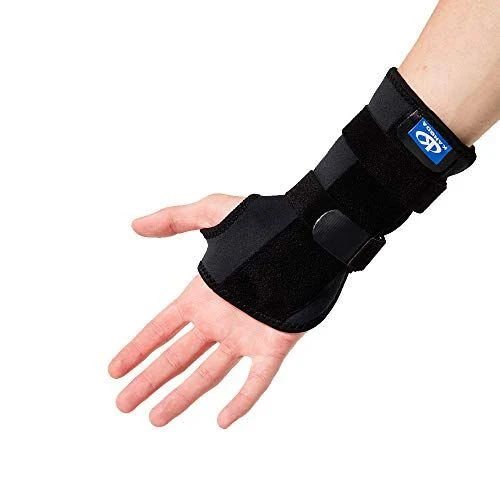 Packaging & Shipping
small carton 62*40*40cm

large carton 73*49.5*42cm

All the international express and transportation is available with best price and service.