Functions:
1. Alloy bars enclosed suitable for wrist.
2. Without affecting the fingers free.
3. Self-adhesive velcro strap design, easy off and on.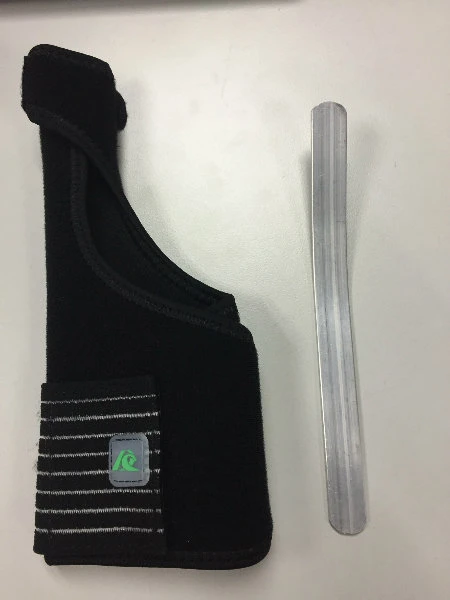 Scope of application:
1. Mitigation and prevention for wrist injury, wrist pain by over -fatigue, carpel tunnel syndrome.
2. Post-operative immobilization for wrist movement control in the phase of rehabilitation.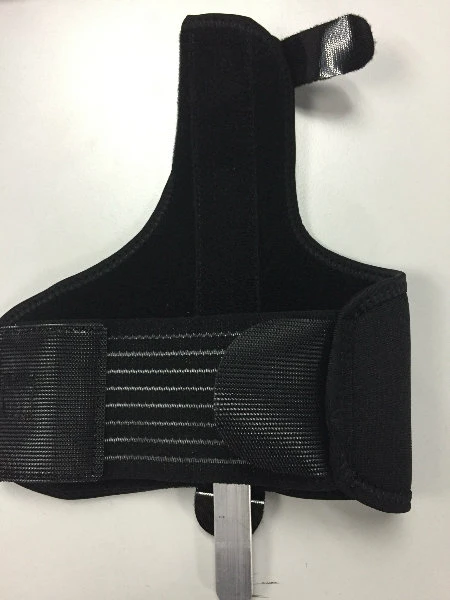 Packaging & Shipping
small carton 62*40*40cm
large carton 73*49.5*42cm
All the international express and transportation is available with best price and service.

How to use